GPH Grading opened in 2016, but we've been playing the dirt all our lives.
We provide quality land clearing, bobcat work, and landscaping services. We operate in the Greater Atlanta area and surrounding counties.
Graeme, our founder, started GPH Grading in 2016. He drove his first Bobcat at the age of five and has a lifetime of experience in this industry. As our company grew, we brought on a second expert with almost a decade of industry experience.
When you've got a tough job, leave it to us. We're the experts. If you need a plot cleared and levelled or need a pond or lake dug, not to worry, we've got you covered for you. We do it all. Prices vary. It depends on the size of the lot or the purpose of the land preparation. Most companies like ours gives a quote on the final cost to clear the land based on a quarter- or full-acre price. You can trust us with any job, and we'll get it done well.
Our goal is your satisfaction, and our core pupose is to develop and nurture strong relationships with our customers. We take pride in in being reliable, and a have reputation for honesty.
When we walk on to a job, we listen — to make sure we understand our clients' real needs. In some cases, if needed, we help solve a problem, while in others we get to work and get the job done. We are always transparent in our functions and our pricing. No matter if your project is residential, commercial, industrial, institutional or municipal — we stay on time and on budget.
Professional you can rely on
We are fully licensed and insured. We are careful follow local, state, and federal regulations, codes, and zoning ordinances. Before we begin, we make sure we have all the necessary tools and equipment in place to get the job done as quickly and hassles-free as possible. And we keep a careful eye on safety standards while on the job.
We've been providing our customers with quality services in North Georgia and all around the Southeast since 2016.
Here is what you can expect when your GPH Grading operators are on the job:
Quality work
Professional service
Transparency & reliability
Fast response time
Commitment & care
High customer satisfaction
One of the keys to our success is our ability to offer our customers a complete package. Excavation, land clearing, land grading, landscaping, and even forestry mulching — 
all with one call
. 
TRY US OUT
You'll be glad you did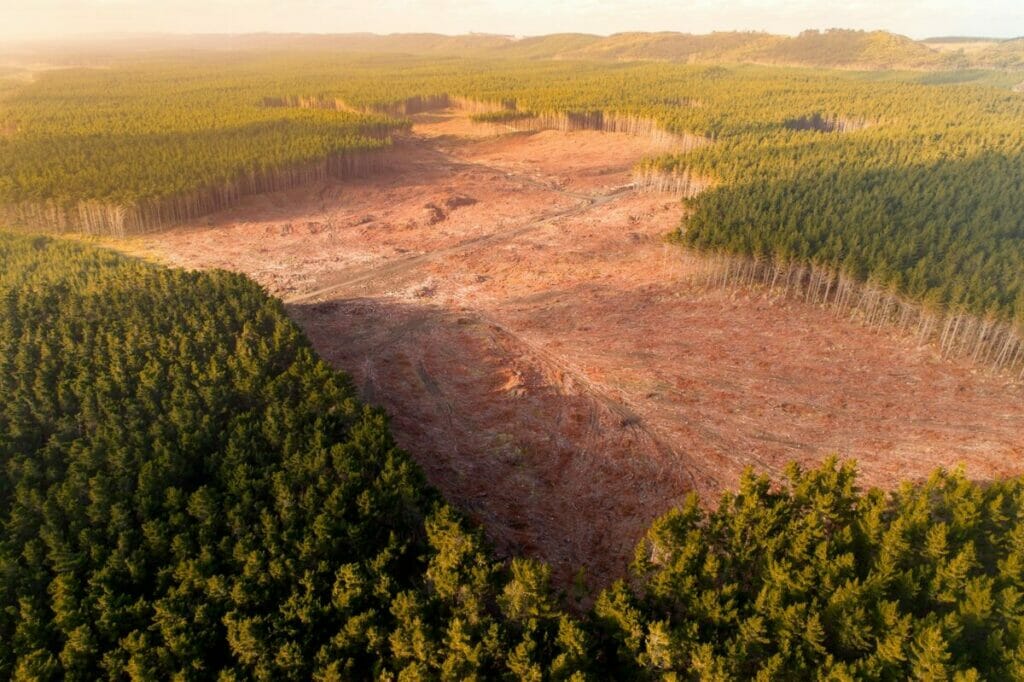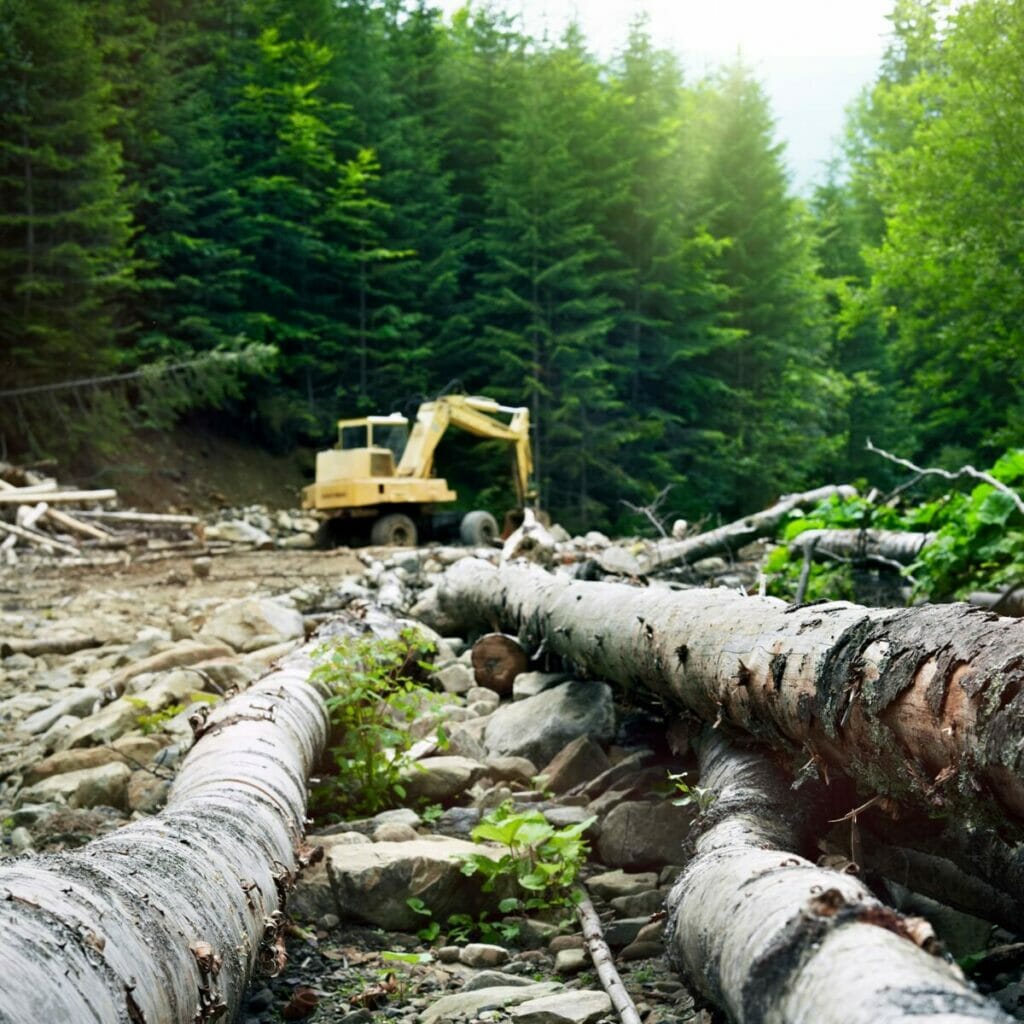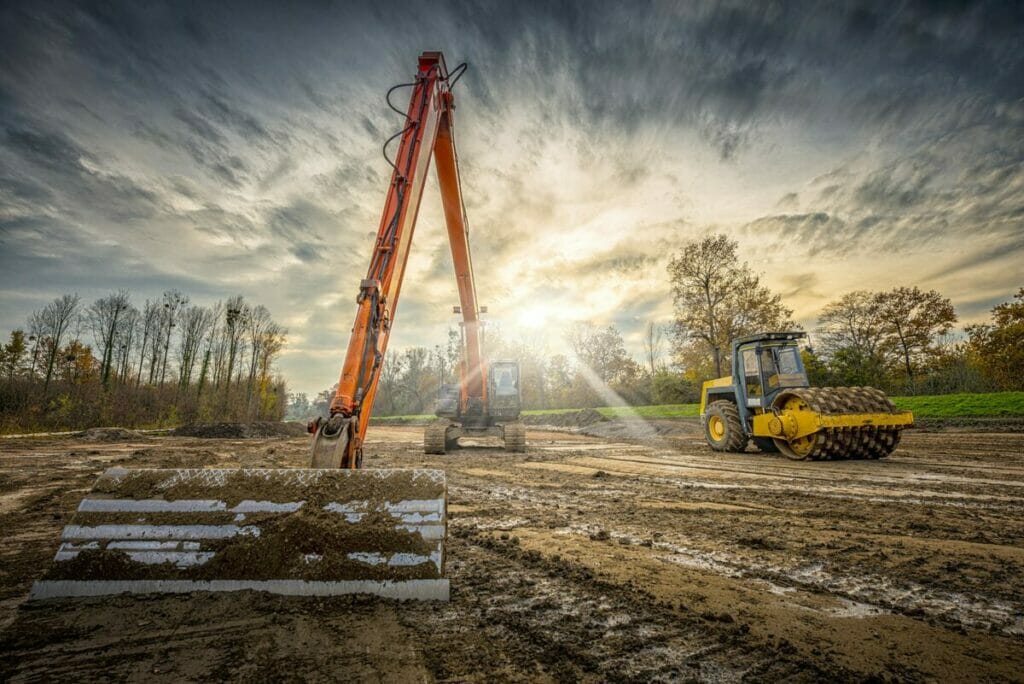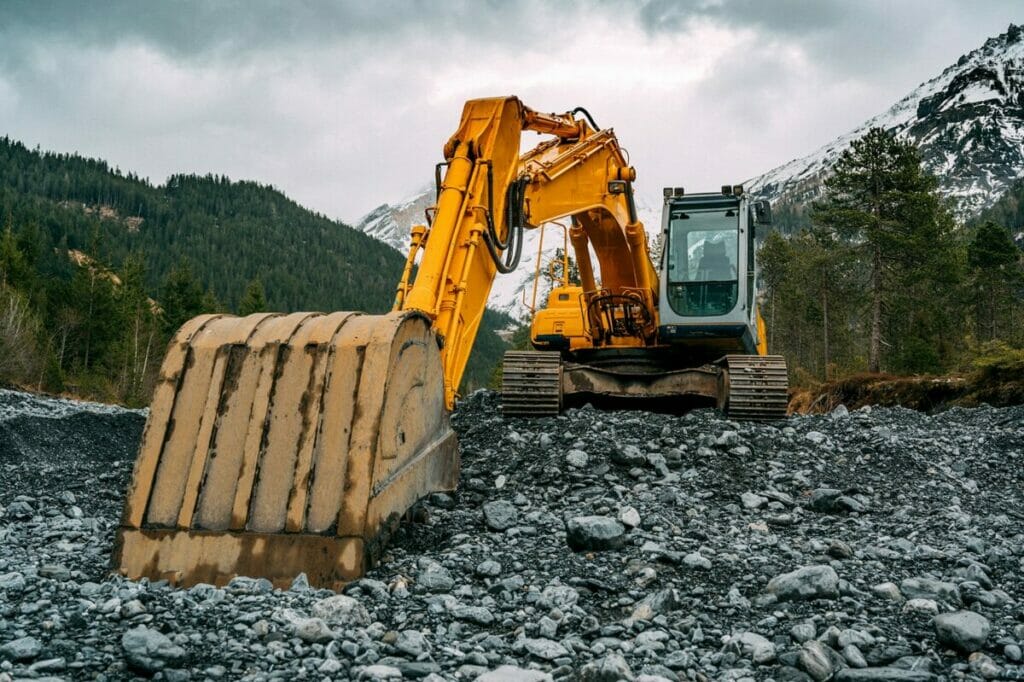 SMALL FOREST ANIMALS MOVED TO SAFETY